My Team
"LISTENING AND UNDERSTANDING ARE ESSENTIAL".  
Together, my staff and I are committed to providing exceptional customer service to all of our clients.
If you need to schedule an appointment or request any other service, please let us know. We will respond promptly.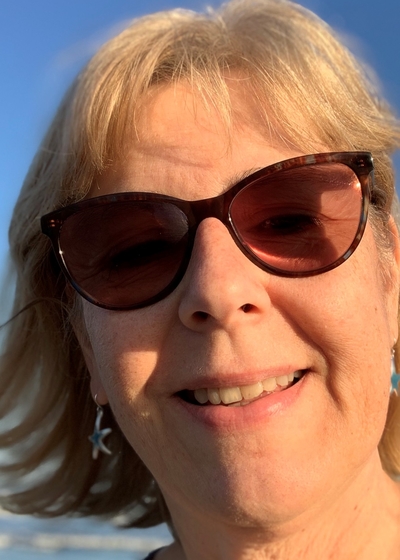 Karen Stoia
Karen has been part of the team since 2002. Prior to joining Tom, she worked in employee benefits for the Rockefeller Group and then for her father at his own advertising agency. 
Karen is the lead support for our investment practice and holds Series 6, 63 and 7 licenses for general securities.  She opens new accounts and handles all service aspects of investments including but not limited to trades, distributions, deposits, and all facets of account maintenance. 
She is responsible for the concierge level of customer service we provide to new and existing clients, taking pride in making the financial planning process as easy and understandable as possible.  She also leads the group's strategic marketing and business development efforts.
Karen lives in Parsippany, NJ with her husband Michael and four (yes four) crazy rescue dogs.  She has two adult daughters Millie and Cameron and a new baby granddaugher Aria.  She is an avid reader, NY sports fan, loves to travel and has written a cookbook.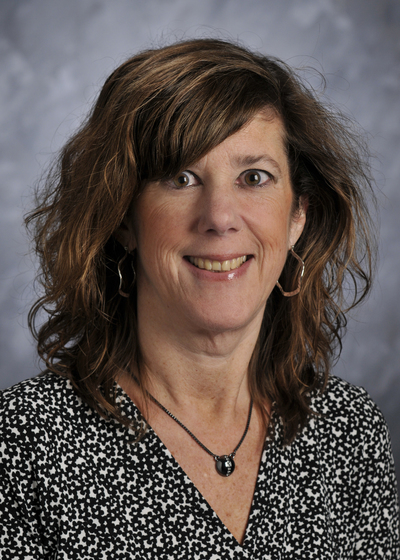 Heidi Anne Bell
Associate Financial Representative
Office 973-531-2242
Fax 973-531-2243

Heidi started her career with Northwestern Mutual in 2008 and has been a part of the team since 2016. She has been in the financial services industry for the past 30 years having worked for both Merrill Lynch and JPMorgan Chase prior joining Northwestern Mutual. She is a graduate of Dickinson College.
Heidi is the lead support for our insurance practice and holds her life and health insurance licenses.  If you are applying for insurance, Heidi will guide you through the application and underwriting process.  She also handles all service aspects of insurance including but not limited to beneficiary and titling, policy changes and billing inquiries.  
Heidi lives in Edison, NJ. She serves on the board of directors of the Arc Middlesex County where she spends her time acting as an advocate for individuals with special needs. Heidi is a loyal NY Giants football fan (her cat's name is Eli) and one day hopes to make it to the Super Bowl. She enjoys being in the outdoors, travel and spending time with her family and friends.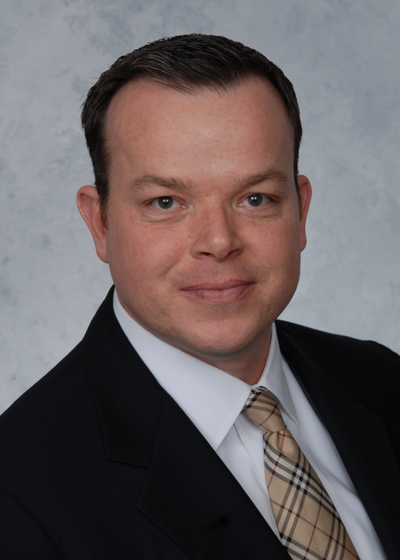 Thomas James Howe, CFP®
Thomas Howe has been associated with Northwestern Mutual since 2008.  Prior to joining NML Tom was an equity partner in a mortgage lending company that originated and sold loans on the secondary market.  He received his bachelor's degree from the New Jersey Institute of Technology in 1995.
Tom is the lead support for financial planning and holds Series 6, 63 and 7 licenses for general securities as well as his CFP® certification.  Tom works to help the practice develop comprehensive financial plans for our clients.   Some aspects of planning include stress testing the sustainability of retirement income so clients can retire with confidence, quantifying the amount of savings needed to educate children and assessing needs surrounding personal risk management such as life, disability and long-term care insurance.
Tom lives in Denville, NJ with his wife Kate, daughter Maggie and son Thomas. His hobbies include golfing, fishing, and hiking.